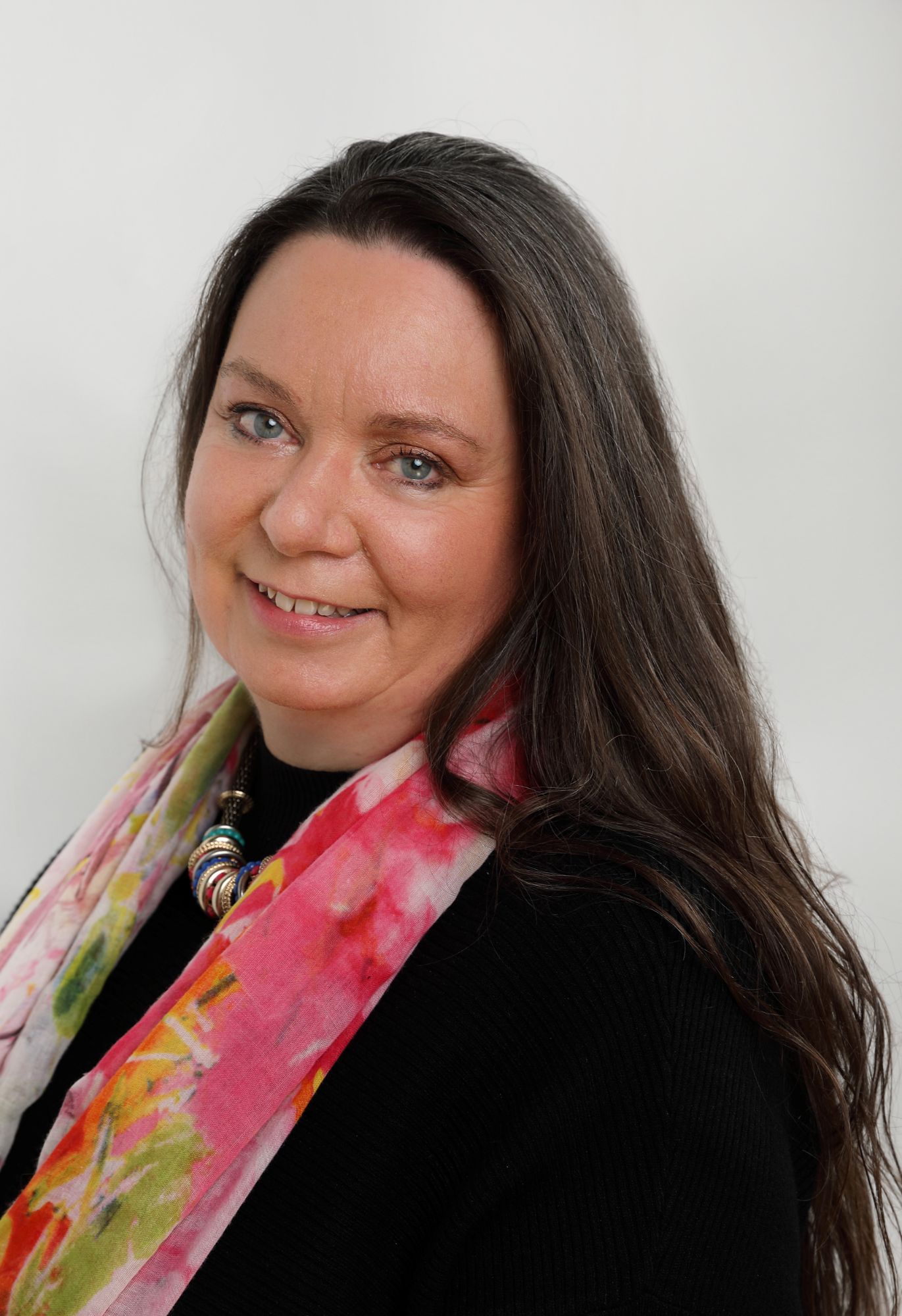 Hello, I am Theresa Cutts, thank you for visiting my site. Please take a look around at the services my business offers. If you have any questions about the services I provide and how I may help you, please get in touch here.
I have worked in the natural products industry for over 38 years, there have been a lot of changes in that time and it is an industry that never stands still. But that is one of the things I love about it, there is always something new to learn.
How does this affect your brand? Well it means that your customers and end users need to be kept up to date. Whether it is launching a new product or reminding them of a brand that has stood the test of time, if your product is not regularly represented, it can easily be forgotten. How can working with me help?
I have excellent and trusted connections with businesses thoughout the industry to help add additional support to your brand.
Variety is the spice of life, so they say. I think that may be true. I love having a variety of projects on the go. I also enjoy branching out into other areas that match my interests. Here are a few projects and areas that I am also involved in.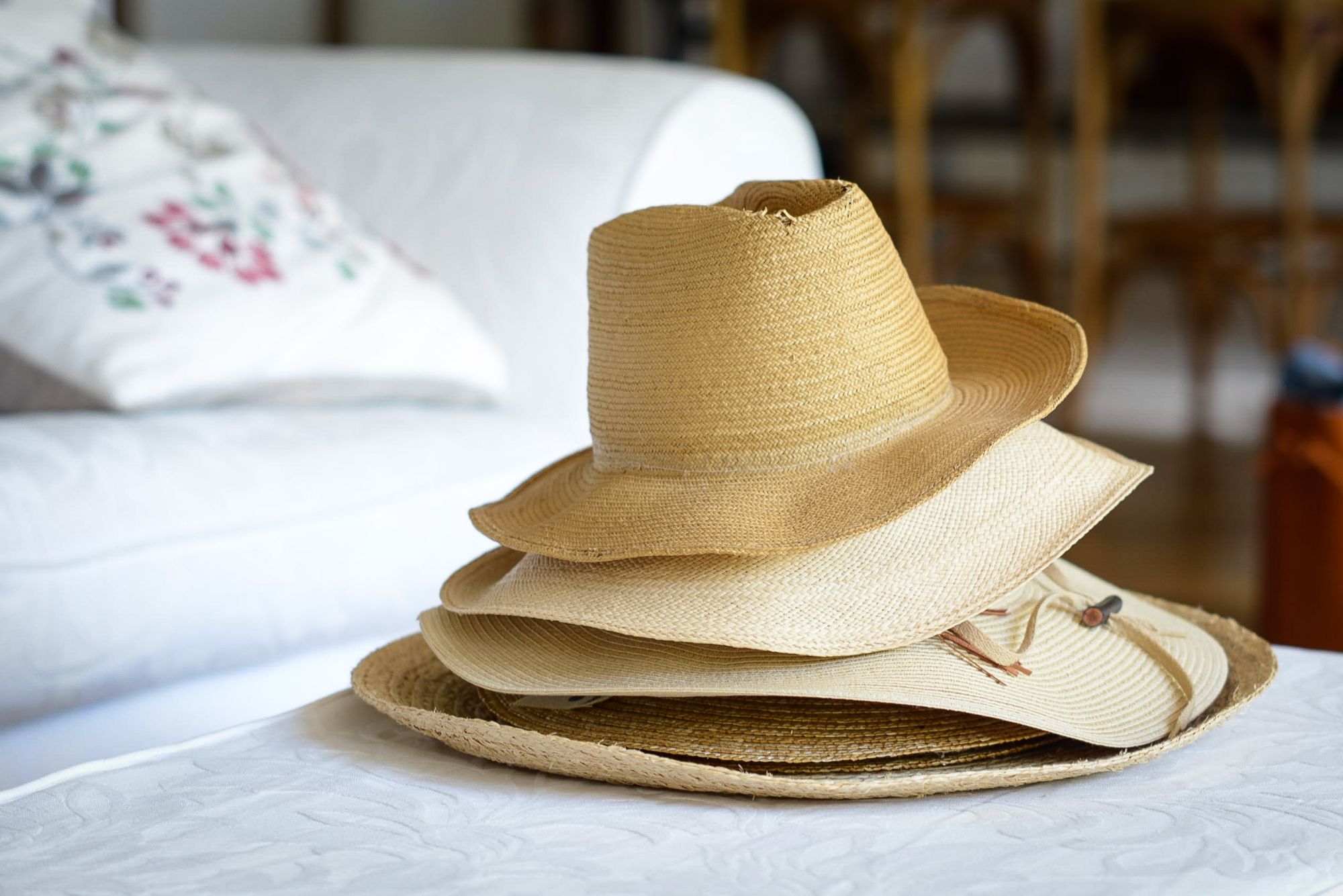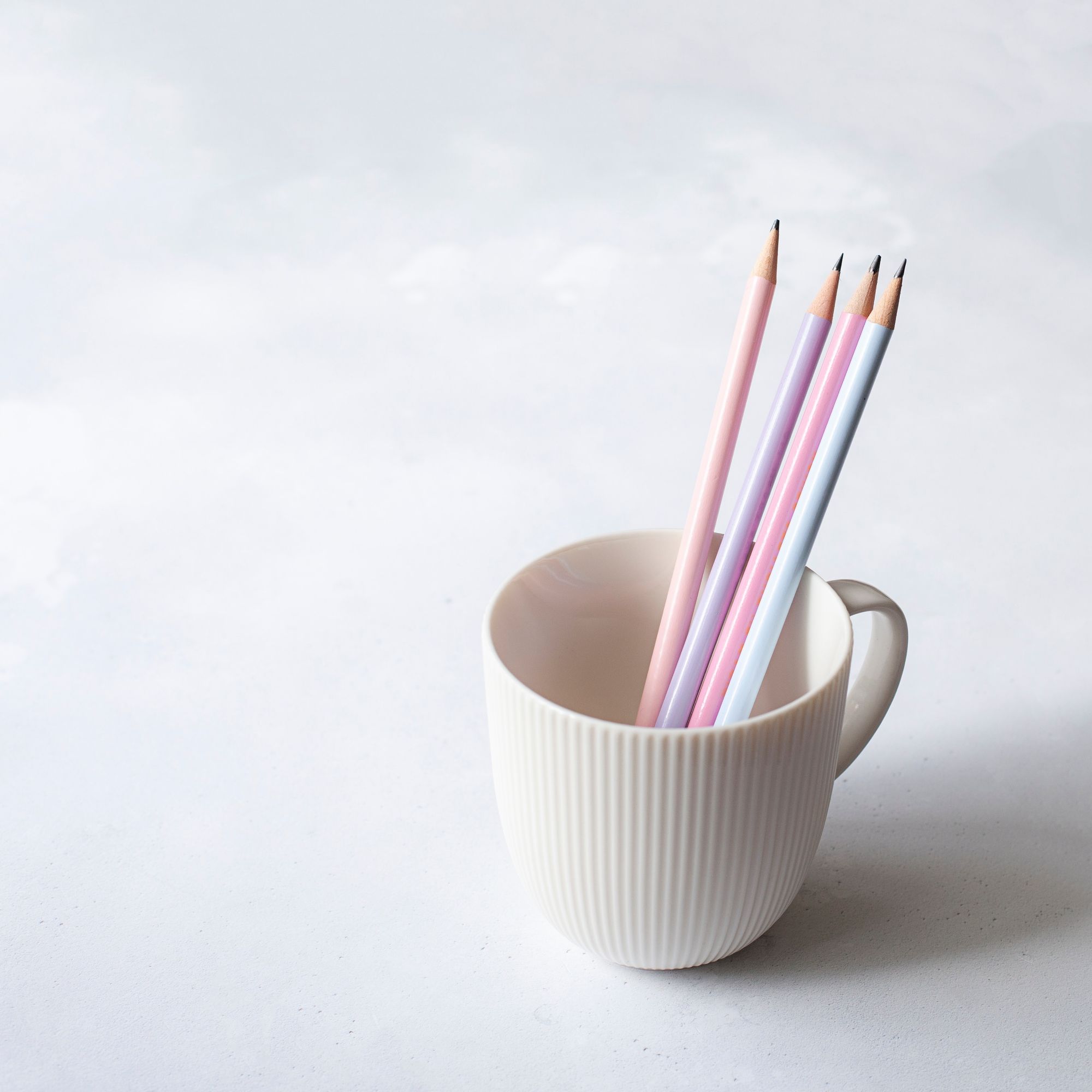 One of the things I love about the natural products industry is that there is always something new to learn. I enjoy working with new brands, start ups and established products. So if you think we could work together, then please get in touch.
Whether you want a monthly blog created, a one off presentation or a training programme developed, I would love to discuss it with you. A new challenge is always a pleasure and am open to suggestions of how we might work together.